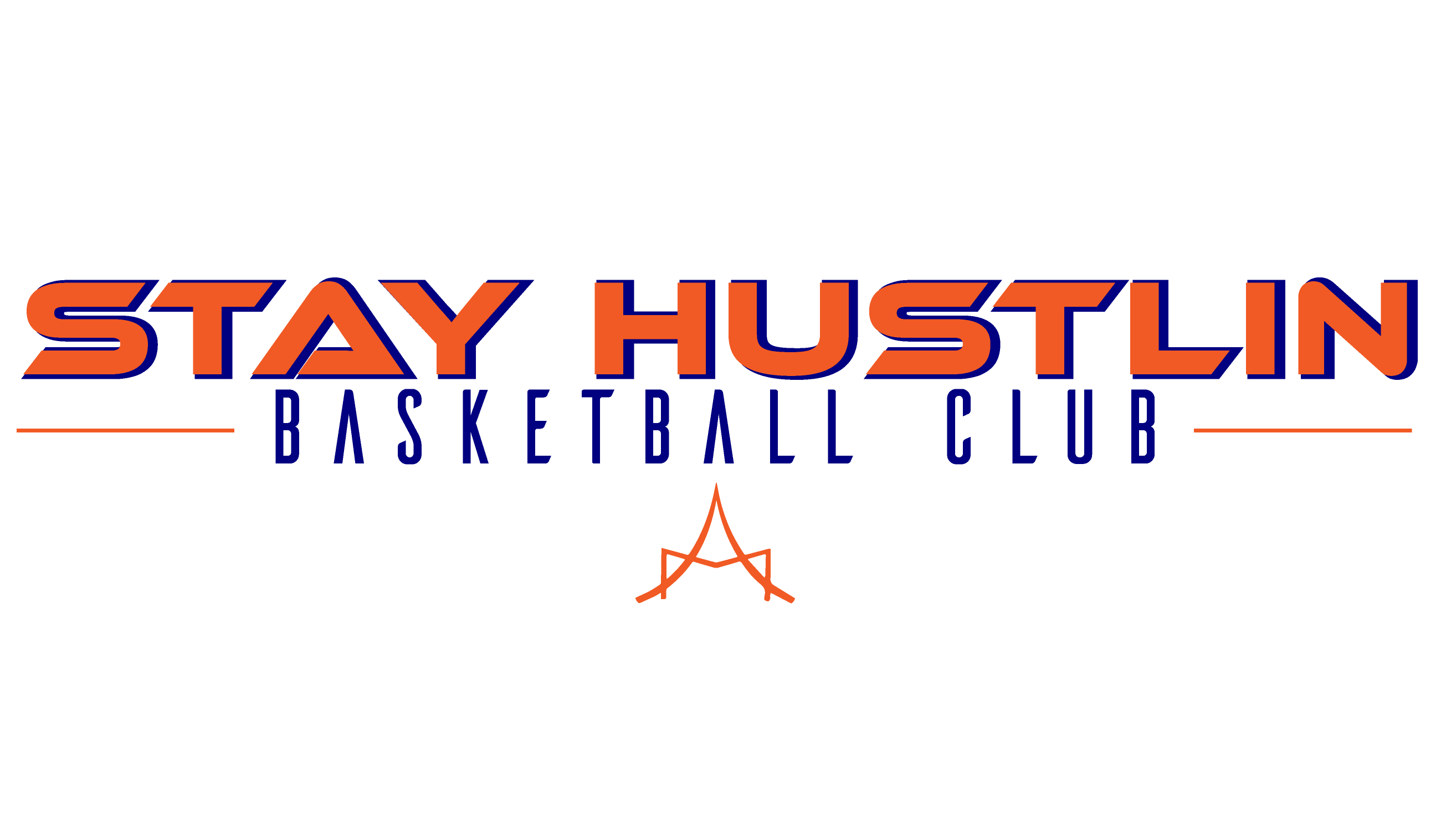 Welcome to STAY HUSLTIN BASKETBALL CLUB!
This is a youth skills basketball program designed to develop boys and girls on and off the court. Our mission is to teach, develop, organize, manage and offer youth players the opportunity to learn the fundamental skills of basketball while instilling life lessons and values such:
Character

Team work

Discipline

Respect

Sportsmanship 
Our purpose is to provide players with knowledge of the game by an excellent coaching staff who use instruction and techniques that are designed to improve skills and enable players to compete at a high level. As well as prepare players both athletically and academically so they are ready to advance to the next level of play or stage of life. Our program is geared towards bettering the youth in our community with the opportunity to excel through basketball as well as daily life.

Want to play? Get in touch!

If you are interested in joining as an individual or as a team please feel free to contact us or register below.
Email:
Phone:

(888) 315-8753 ext. 105

Our Sessions Include:
2x a week min. practices, possible game play
Individual & Small Group Sessions
Equipment & Facilities Provided
Social Media representation
Connect with us: